Hybrid: Coming Alive with Howard Thurman
With Julian Cleary OSB and Laura Swan, OSB
January 13, 2024
Mystic Howard Thurman was a student of Gandhi and spiritual mentor to Martin Luther King along with other leaders in the civil rights movement. Join us for a contemplative exploration of the prophetic teachings of Thurman whose compassionate voice is needed more than ever. Some lecture content, interactive sharing, and contemplative time will be the springboard into a greater understanding of the fruitful quiet within which Thurman strove for deep peace and unity. The questions Thurman asked of his students:  "Who are you, really, and Who do you want to be?:" questions we pose with this glimpse of Thurman's life and legacy.
Facilitator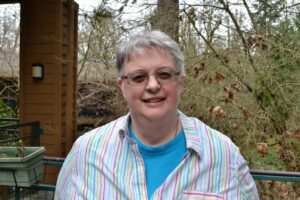 Julian Cleary OSB
Sr Julian Cleary, OSB, has practiced disability law for about 25 years.  More recently she has engaged in immigration work.  To Sr. Julian the Reverend Howard Thurman has been a model and a mentor in absentia of inner transformation, peaceful advocacy, and  a purveyor of dignity and respect to all.
Learn more about Julian Cleary OSB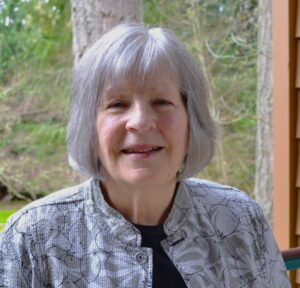 Laura Swan, OSB
Sr. Laura Swan, OSB, is a writer and spiritual director, who also serves her community as Formation Director. She is the author of numerous books, including The Forgotten Desert Mothers and The Wisdom of the Beguines.
Learn more about Laura Swan, OSB