Zoom program – Simple Practices for Extreme Times
With Kayce Stevens Hughlett
April 4, 2020
Complex issues (coronavirus, depression, daily life) call for simple ways to help bring us back to center. During this time together, participants will use writing prompts, gentle poetry and breath work to engage in calming practices for their nervous systems.
Facilitator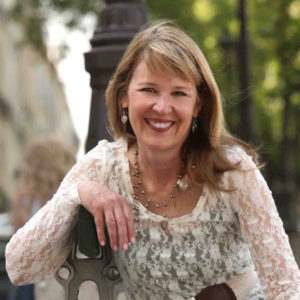 Kayce Stevens Hughlett
Kayce Stevens Hughlett, , MA LMHC, is an author, tender, and artist of being alive. Her 2019 memoir, SoulStroller: experiencing the weight, whispers & wings of the world, won the prestigious Nautilus Book award for personal growth. Co-creator of SoulStrolling – a movement for mindfulness in motion – and creator of the SoulStrolling Inspiration Deck, Kayce is a member of Abbey of the Arts Wisdom Council and co-leader of Awakening the Creative Spirit.
Learn more about Kayce Stevens Hughlett