Zoom: A Zentangle with God Retreat
With Monika Ellis, OSB
January 14, 2023
Join in via Zoom
During this retreat participants will meet with Sister Monika who is eager to share her knowledge and experience with Zentangle. Zentangle is a slow, deliberate approach to drawing repeated patterns. Done on 3.5 x 3.5 cards, these miniatures will amaze the viewer. God works a bit like Zentangle: slow, persistent, no mistakes, no rulers, no erasers. It is profound and fun.
No art background is necessary.
Facilitator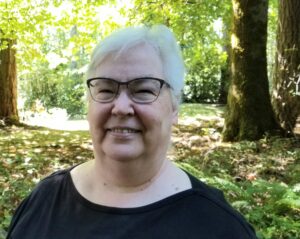 Monika Ellis, OSB
Sister Monika has used the Zentangle® method of drawing images for three years. Her images are used in greeting card designs, liturgical art and many other applications. She recently became a Certified Zentangle Teacher,(CZT), and is eager to share this with you.
Learn more about Monika Ellis, OSB