Zoom: Introduction to Centering Prayer Workshop
With Adina Meyer and Sr. Anna-Camille Wooden, OSB
October 22, 2022
Contemplative prayer is God's personal and unique gift to us and has been part of our Christian heritage for centuries. The Introduction to Centering Prayer Workshop serves to explain the gift of contemplative prayer and its deepening of our relationship with God. Centering Prayer has emerged as a life-changing practice for those who embrace it. Learn the method or renew your practice of this ancient way of silent prayer. Our day-long format offers a relaxed way to hear the basics, practice, and ask questions.
Facilitator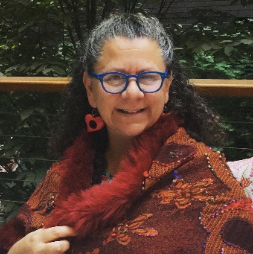 Adina Meyer
Adina Meyer is a longtime practitioner of Centering Prayer. She has been a member of several 12 Step programs and in a commissioned presenter of Centering Prayer as an 11th Step practice. She is currently pursuing a Master of Divinity with a focus on spiritual direction at Portland Seminary.
Learn more about Adina Meyer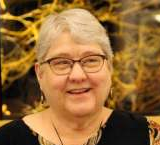 Sr. Anna-Camille Wooden, OSB
Sister Anna-Camille Wooden left the school system to enter the monastery after 40 years of public-school teaching.  As a member of the St. Placid Community, she is the Oblate Director,  a commissioned presenter of Centering Prayer through Contemplative Outreach. works in the priory archives and makes sure the bird feeders are full.
Learn more about Sr. Anna-Camille Wooden, OSB