Zoom: Simplify Your (Spiritual) Life
With Julie A. Ferraro
March 5, 2022
That Lent falls in the spring is no coincidence. It is the perfect time to do some spiritual housecleaning, to refresh the way we look at God, at ourselves, at others and at the world.
This mini-retreat will provide suggestions and insights about uncluttering our spiritual lives, shaking the dust off old ideas and rearranging what is important.
Facilitator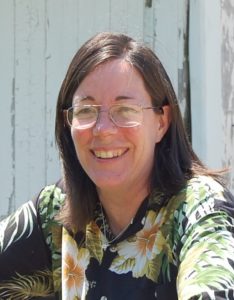 Julie A. Ferraro
Julie A. Ferraro is a Benedictine Oblate of the Monastery of the Ascension, Jerome, Idaho, and serves as social media manager for the Benedictine Sisters, Mount St. Scholastica, Atchison, Kansas. She also serves as secretary/treasurer of the American Benedictine Academy.
Learn more about Julie A. Ferraro