Still Life Workshop at Susan Bosse Art Gallery
With Susan Bosse
March 12, 2022
it will be at Susan's Studio and the details will be sent after registration is completed
Still-life Oil Painting Workshop at the Bosse Art Gallery
A Still-life is a work of art depicting mostly inanimate and everyday objects such as flowers, fruits, plants, vases, and books.
Join artist Susan Bosse for a one day workshop in beautiful Olympia, Washington. We will study basic color theories and composition, and then paint a still-life arrangement.
Facilitator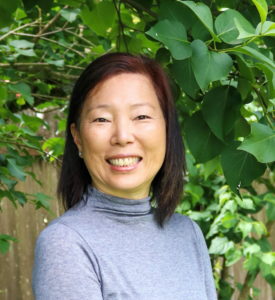 Susan Bosse
Susan Bosse, BFA, MA is a Plein Air artist who paints oil landscapes during warm weather. She paints with ink in her home studio during cold weather. She is a member of several local art organizations and actively participating in art exhibits.
Learn more about Susan Bosse