Zoom: Spiritual Tools for Artists: Looking Back
With Evan Clendenin and Janice Ariza
December 16, 2021
We began Spiritual Tools in July 2020 during a time when we needed a boost.  All different types of artists and appreciators of art got together to be encouraged and see something different. This program will be a retrospective of all the works we have viewed, been with, discussed and shared with each other. As our group evolved, the work of artists over the centuries sparked something in each of us to further our spirituality and creativity.  Come for this celebration during the Christmas season to remember or discover anew. The presentation will be a slide show with music and discussion following.
Facilitator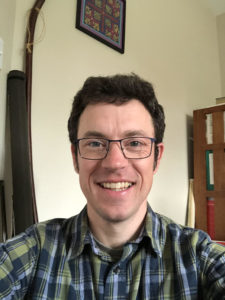 Evan Clendenin
Evan Clendenin is a priest in the Episcopal church, currently offering ministry on supply and interim bases, and through teaching, land-stewardship and craft work. He has served in urban, small town and rural settings. Prayer and scripture study are among his favorite things to teach.
Learn more about Evan Clendenin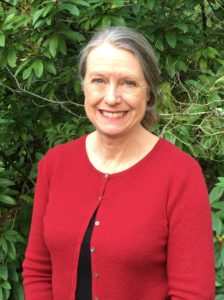 Janice Ariza
Janice Ariza is a Saint Martin's graduate and was a participating member of The Washington Museum Association for 10 years. She also served as Board President of The Karshner Museum in Puyallup. She has a lifelong interest in the spirituality of art.
Learn more about Janice Ariza