Zoom: Encounters with the Risen Lord-The Upper Room / Doubting Thomas
With Kathleen MacInnis Kichline
April 8, 2021
The fourth encounter with the risen Lord. Enjoy day 4 of our 6 day journey after the resurrection with The Upper Room/Doubting Thomas
We have journeyed throughout Lent to the cross of Christ and have now arrived at Easter, our greatest joy as Christians.  Let us experience that  joy for as long as possible.  Every morning of Easter Week, we will take time to linger in the presence of the Risen Lord through a different Resurrection appearance.   Each appearance will include the scriptural account plus music, art, background, prayer, and reflection.

Facilitator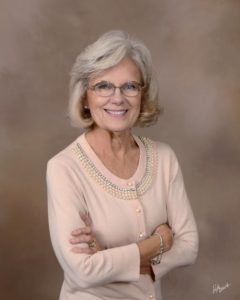 Kathleen MacInnis Kichline
Kathleen Kichline, M.Div., is a scripture scholar, author, teacher and retreat leader, a pastoral associate of many years who has also served as adjunct faculty at Seattle University.  Much of her ministry is now available online through Sisters in Scripture.  She is a frequent and popular presenter at St. Placid Priory.
Learn more about Kathleen MacInnis Kichline