Zoom: Musica Divina: Where Is Your Hallelujah?
With Robin Harwood and Janice Ariza
January 16, 2022
Our lives are filled with searching for meaning and  purpose.  We might think we'll find personal fulfillment through our work or our closest relationships. Although these often bring satisfaction, they sometimes bring pain and disappointment as well. Either way, we may still yearn for something more.
Using a contemporary song, we will create a sacred space integrating Musica, Visio and Lectio Divina methods.  It will be an opportunity to listen to our hearts using the song's music, video, and lyrics to look to God for an unveiling of what really most matters to us, what brings true happiness, and what is our own Hallelujah
Facilitator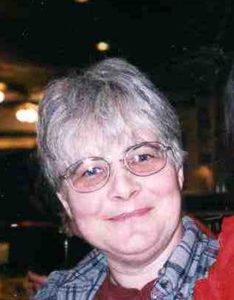 Robin Harwood
Robin Harwood is interested in the intersection of spirituality, psychology, and the arts. She completed M.Div. and S.T.M. from Yale Divinity School, and a PhD in developmental psychology from Yale University.  She is a lifelong lover of music, poetry, and other art forms.
Learn more about Robin Harwood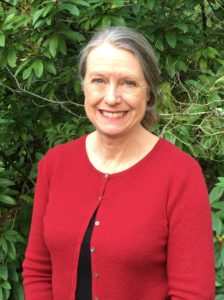 Janice Ariza
Janice Ariza is a Saint Martin's graduate with an Interdisciplinary degree in history and religious studies. Currently, Janice works as the Spirituality Center Coordinator for St. Placid. As a participating member of The Washington Museum Association for 10 years, she observed the depth of creativity in humanity. She served as Board President of The Karshner Museum in Puyallup supporting the Arts through educational events.  Her interest is in the spirituality of the arts and how they replenish the soul through viewing, listening and experiencing is ongoing and an everyday part of her life.
Learn more about Janice Ariza