Zoom: Witnesses on the Way
With Kathleen MacInnis Kichline and Betsey Beckman
March 13, 2021
Come prepare for the upcoming Holy Week through the eyes of those who were there– the Witnesses on the Way.  Through scripture, reflection, music, and prayer we will creatively recreate the Stations of the Cross and the stories leading up to them.
What to expect…
The morning begins by setting the scene, the great city of Jerusalem in the spring of the year at Passover, in times both troubled and hopeful.  Who was there?  We gather the witnesses, those whose lives will be changed forever by the events of that day.  We draw names for the Witness that will be ours and join a zoom breakout with others having the same person.  Using scripture, historical background, reflection questions, and our creative imagination we create the back story for our specific Witness.  After our breakout, we come together to meet the other Witnesses.
Prayer, song and movement are woven throughout all of these gatherings, large and small.
After lunch break, we are guided in planning the liturgy for an interactive Stations of the Cross.  Our retreat ends with the Stations in character, a powerful and moving experience.
Facilitator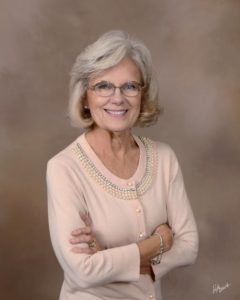 Kathleen MacInnis Kichline
Kathleen Kichline, M.Div., is a scripture scholar, author, teacher and retreat leader, a pastoral associate of many years who has also served as adjunct faculty at Seattle University.  Much of her ministry is now available online through Sisters in Scripture.  She is a frequent and popular presenter at St. Placid Priory.
Learn more about Kathleen MacInnis Kichline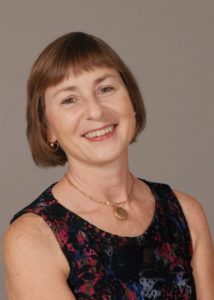 Betsey Beckman
Betsey Beckman, MM is the founder of The Dancing Word, a ministry of dance, storytelling, spiritual direction, retreats and video artistry.  She directs the Movement Ministry at her home parish, St. Patrick in Seattle, and works closely with Abbey of the Arts to create contemplative embodiment resources.
Learn more about Betsey Beckman