Zoom: Grandparents of Jesus: Ruth and Boaz – "What happens on the threshing floor…"
With Kathleen Kichline
October 26, 2020
Matthew's genealogy includes the names of four women, including Ruth, who add interest and "color" to the family tree as the Grandparents of Jesus. In this study we will focus on these four women and the men with them. Because each of these stories involves a sexual encounter, you might call it an "R" rated bible study.
This is the third in a series of four topics.  This program is a repeat of the one offered on October 24, Saturday.
Facilitator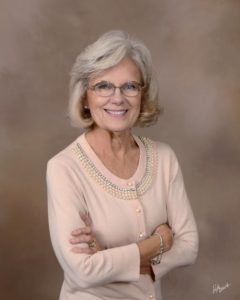 Kathleen Kichline
Kathleen MacInnis Kichline, M.Div., created a full series of Sisters in Tradition, which she led over three years at St. Thomas More Parish, Lynnwood, Washington. A follow up to her bible study, Sisters in Scripture, this series brings to life the stories of the foremothers of faith, accessing their own words and works. After many years of active parish ministry, Kathleen now serves as adjunct faculty at Seattle University and leads retreats both in person and online.
Learn more about Kathleen Kichline