Zoom- Korean Ink Painting
With Susan Bosse
October 17, 2020
Students will learn basic techniques of Korean ink painting. In the process, we will meditate on what is emerging, as the mind focuses and experiences total peace. We will spend time gazing on the artwork and seeing how God touches our heart through our creativity.
Register by Prior Friday:  (Participants will need to purchase ink stick, ink stone, brush and rice paper – approx. $50 through Artist and Craftsman Supply, Tacoma) Info will be sent upon registering.
Facilitator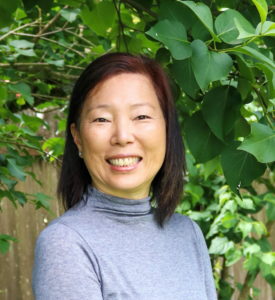 Susan Bosse
Susan Bosse, BFA, MA is a Plein Air artist who paints oil landscapes during warm weather. She paints with ink in her home studio during cold weather. She is a member of several local art organizations and actively participating in art exhibits.
Learn more about Susan Bosse