Zoom- Miriam of Exodus
With Kathleen Kichline
July 18, 2020
She first appears as a little girl, clever, compassionate, resourceful, and fearless.  We see her next as a young woman, leading other women in song and dance on the shores of the Red Sea.  And we encounter her as an old woman who has borne the trial of years and must come to terms with the inner burdens carried for too long.  At last, her death is recorded, and the community mourns her as a beloved leader and prophet.
Miriam is the only woman in the Bible for whom we know the span of her lifetime.  She shares this distinction of a life-long story with her brother, Moses, David, the shepherd-boy-turned-king, and, of course, Jesus.  What might the example of a life lived in service and love of God tell us about how to live our own lives?  Join us for a zoom presentation on Miriam AND discover the other women instrumental in saving the life of her brother, Moses.
Facilitator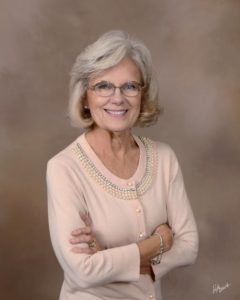 Kathleen Kichline
 I strive to bring every aspect of my being into what I do—my life as a scripture scholar, teacher and retreat leader is informed by my life experience as a wife, mother, grandmother, sister, and friend. Many years of parish ministry have led to creating women's bible studies and leading retreats which led, in turn, to teaching retreats Seattle University—all of which have now evolved into an online ministry, Sisters in Scripture. Formed and grounded in the Catholic tradition, my focus has always been inclusive, ecumenical, and Judeo-Christian.
Learn more about Kathleen Kichline