Programs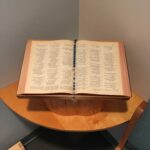 Open Dates
The Priory Spirituality Center
We also offer day retreats.  You will have a room to stay in and access to the Library, Center kitchen, and walking trails. Lunch is provided at no extra charge.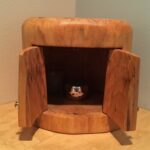 Flexible Dates
The Priory Spirituality Center
At this time of continuing pandemic, retreatants must bring and prepare their own food--or use nearby restaurants; the Priory is not open to the public. Grounds (including a meditation gazebo and nature trails) are available for walking. Spiritual Direction is available for an added cost. We […]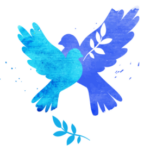 With Sister Lucy Wynkoop and Mary Pandiani
September 14, 2022 - April 26, 2023
The Priory Spirituality Center is opening registrations for Listening with the Spirit 2021-2023 Year 2, a two year formation program for spiritual directors. Completion of Year 1 is required. Dr. Mary Pandiani and Sister Lucy Wynkoop will facilitate the  program. The tuition includes 2 sessions of individual supervision per person. If you have further questions, please contact Sister Lucy Wynkoop at 360-438-2595 or lucywynkoop@gmail.com.