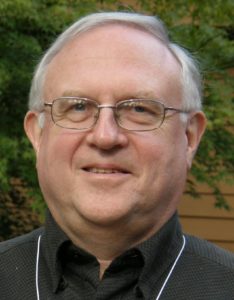 Kenneth Peterson is an Oblate of St. Placid Priory. He has a Master's Degree in Music History, and has sung for more than fifty years with the Compline Choir at St. Mark's Episcopal Cathedral, Seattle. His book Prayer as Night Falls: Experiencing Compline was published in 2015.  He presented "A Musical Journey in Faith with Julian of Norwich" at the Priory in 2019.
Events with Kenneth Peterson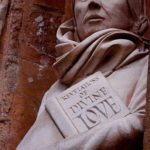 Zoom: Julian of Norwich and Christ's Passion
March 27, 2021
Julian of Norwich — fourteenth-century anchorite, mystic and theologian, lived during a time of plague. Her witness gives us inspiration now during a similar time. We will consider her visions of the Passion of Christ, and ensuing revelations of God's love, as subject for our own meditations during Holy Week.