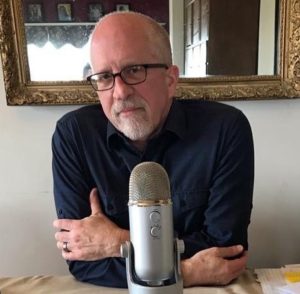 Jeff King is the founding director of Transmuto, Inc., a nonprofit dedicated to empowering personal development and spiritual formation. He provides training and coaching around the Enneagram as well as pastoral services and is nearing the completion of becoming a Certified Teacher of the Enneagram in the Narrative Tradition,
Events with Jeffrey King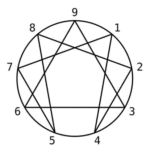 Zoom: The Enneagram Path of Transformation
April 10, 2021
The Enneagram is a personality typing system that provides us a path toward spiritual awakening and formation. The work of the Enneagram empowers us to observe ourselves truthfully with compassion. This workshop introduces the basic structure and wisdom of the Enneagram. It also provides an opportunity to experience the Enneagram process through reflection and interaction.