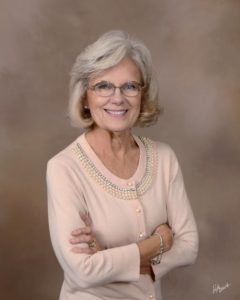 Kathleen Kichline, M.Div., is a scripture scholar, author, teacher and retreat leader, a pastoral associate of many years who has also served as adjunct faculty at Seattle University.  Much of her ministry is now available online through Sisters in Scripture.  She is a frequent and popular presenter at St. Placid Priory.
Events with Kathleen MacInnis Kichline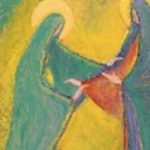 Zoom: An Advent Retreat inspired by Mary and Elizabeth
December 18, 2021
"Blessed is she who believed…" (Luke 1:45) This NEW Advent retreat will take us to the scene after the Annunciation, to Mary's encounter with Elizabeth in the Annunciation. The joy of the Magnificat, the tender scene of reunion, the friendship between women of shared faith–what better way to celebrate the wondrous season. This date was chosen to correspond to the readings for 4th Sun. of Advent.  Come join us for this uplifting morning–and invite a friend to come too! (Special pricing for two).