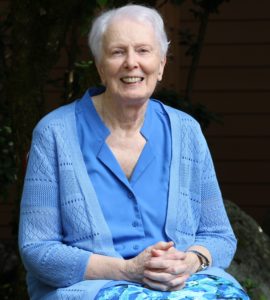 Lucy Wynkoop, OSB is a reflective learner and an evocative questioner who has presented many workshops.
Events with Lucy Wynkoop, OSB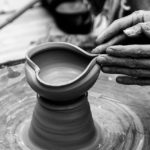 Zoom: Potter God Advent Silent Retreat
November 28, 2020
Each of us is being shaped by our potter God. In our opening session we will experience guided imagery and receive handouts to help us in our silent reflection time on our spiritual gifts potter God is forming in us. In our closing session we will share reflections.